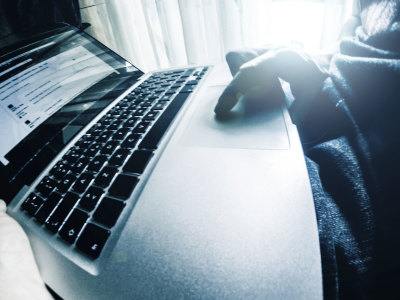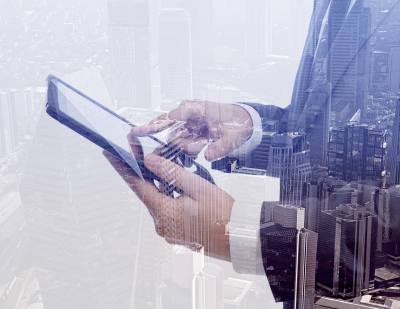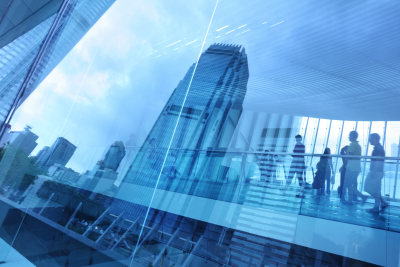 Cruickshank Consulting drives new business by creating strategic, actionable business development plans ato drive profitable growth.
We have a proven track record of developing compliant and compelling responses to requests for proposals for government and commercial contracts.
We help companies of all sizes to create and implement development strategies to become bigger, smarter, stronger, and more competitive.
A full service consultancy organization, Cruickshank Consulting specializes in integrated strategic and tactical marketing services, developing and implementing marketing plans, product development, market analysis, and
internet marketing.
Our team has an extensive background in marketing and business strategy, and  we focus on helping business owners understand and realize the full potential of the various marketing mediums.
Fusing design, technology and sound business decisions, we create proven business solutions from a standpoint of both form and function.
Cruickshank Consulting collaborates with clients to develop effective business strategies, assess strengths and weaknesses, form business objectives and goals, and implement major objectives to attain growth and profitability targets.
We deliver innovative solutions to challenging strategic and operational problems.